BULLFROG SPAS
Specializing in JetPak Technology
Bullfrog Spas is the most innovative spa company around the world. They are famous for their removable JetPaks, which personalize your spa experience each time you get in. Each JetPak can be moved to a different seat within the spa or lounger. Bullfrog spas are also the most energy- efficient spas on the market. They are made in the U.S.A., and we are proud to be able to offer such a quality spa to you. Come by our showroom, and let us show you the many features of this spa. You may visit their website for much more information at bullfrogspas.com.
PASSION SPAS
Innovative Water Therapy​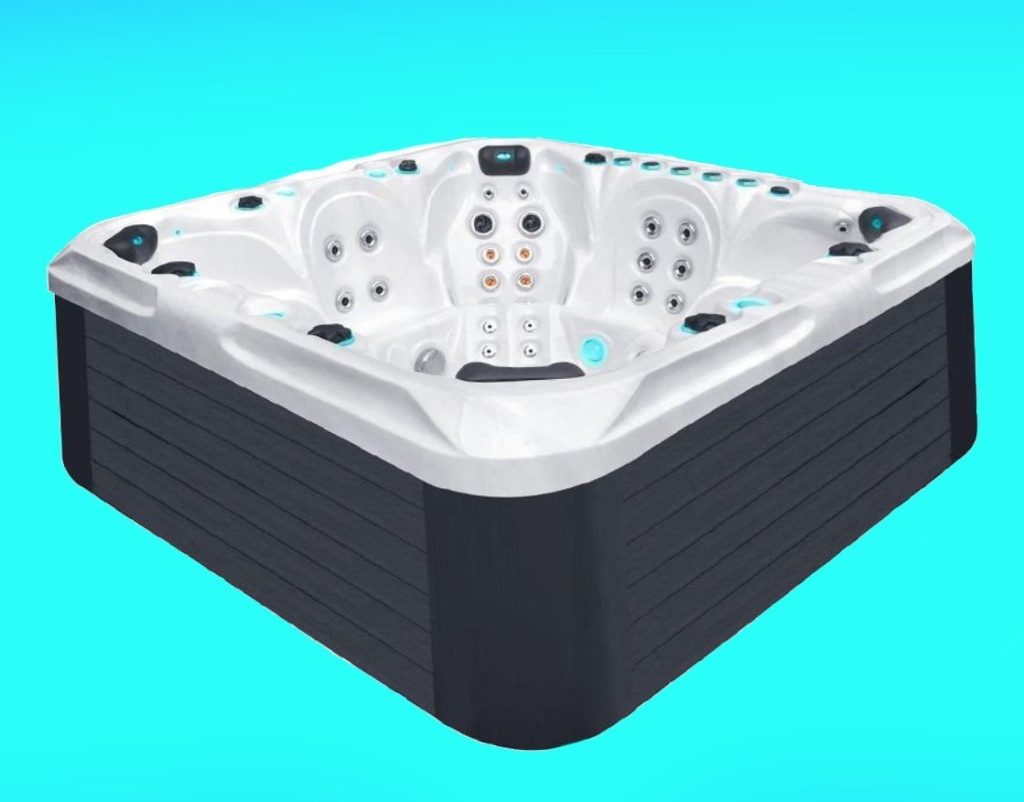 We all know spa therapy feels good, but many studies have shown that the action and heat of the water can increase your flexibility, relieve stress, improve circulation, relieve back pain and help with sleeplessness.
Passion Spas deliver top of the line features and offer the ultimate relaxation experience. With innovative designs such as the one-of-a-kind Aqua Rolling Massage for back therapy, these spas will turn your space into a relaxation oasis.
Trevi Pools are the ultimate backyard oasis. With a 25-year warranty, these pools are built to last. Stop by to see how you can build your dream vacation in the comfort of your backyard.
WHAT OUR CUSTOMERS

ARE SAYING
"Very knowledgeable and great customer service!"
Chad Pate
"Very nice and helpful people. Always come here for my pool needs."

Robert Allen Wilson
" Wonderful people, very helpful, kind and courteous."

Tyler Zumwalt
Business Hours
Monday - Friday:  10:00 AM - 5:30 PM
Saturday: 10:00 AM - Noon